Church Office Hours
Monday - Thursday, 8:30am - 1:30pm


Hamilton Mill Road is easily accessible from I-85, Buford Hwy., S. Bogan Rd., or CampBranch Rd.

Church is located between Ivy Creek Elementary and Glenn C. Jones Middle Schools on Ridge Road, Buford.

The 3390 S. Puckett Rd address will take you to the administration building (below left) and the Bethel Faith Church (below right).

These two buildings are connected and can be confusing the first time you visit.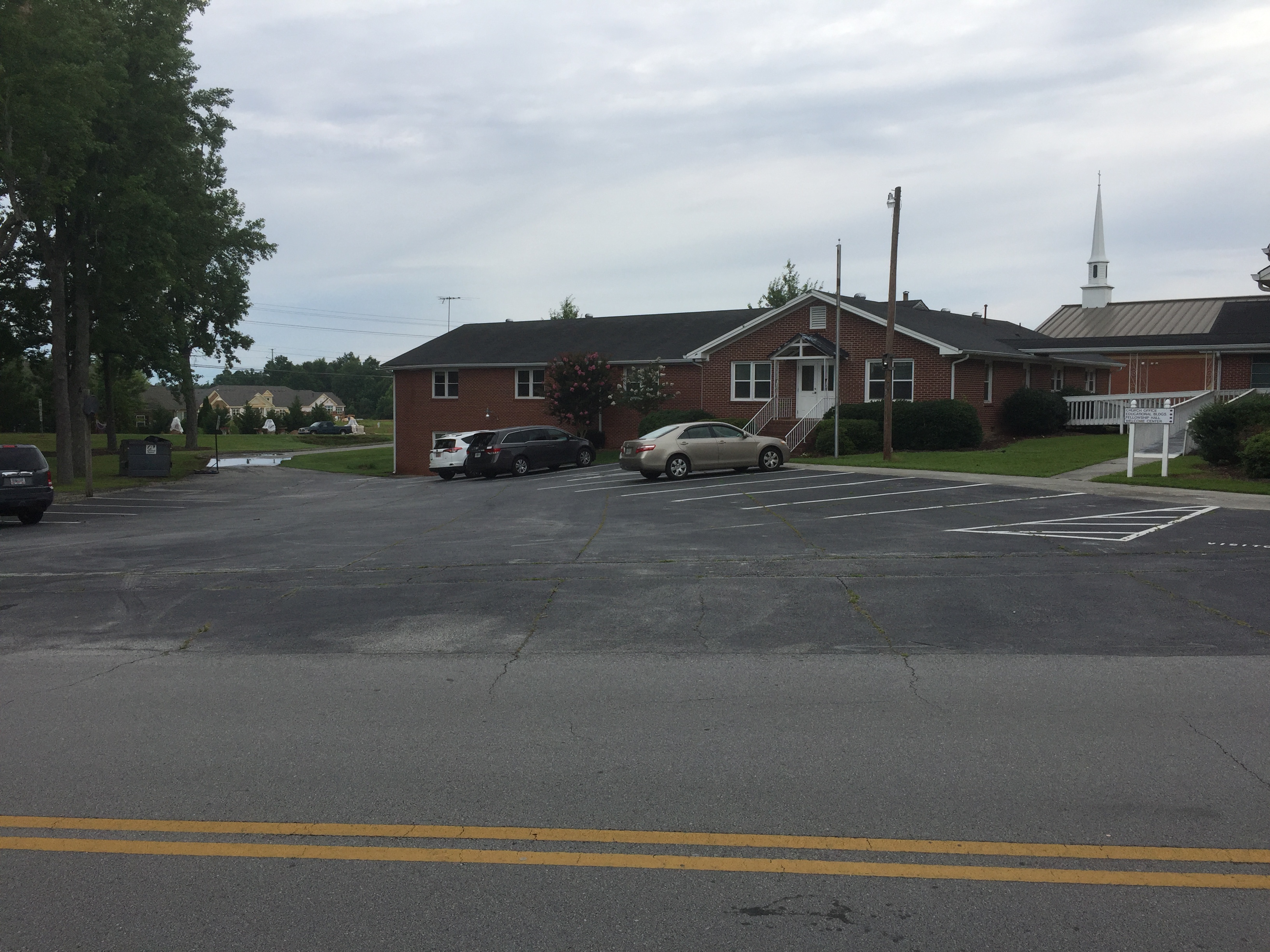 The Zion Hill Baptist Church sanctuary and parking lot (below) is actually at 3517 Ridge Rd.

If you are coming from Hamilton Mill, go past S. Puckett and take the next right.

If you are coming from Thompson Mill, take the first left after the Gleen C. Jones Middle School.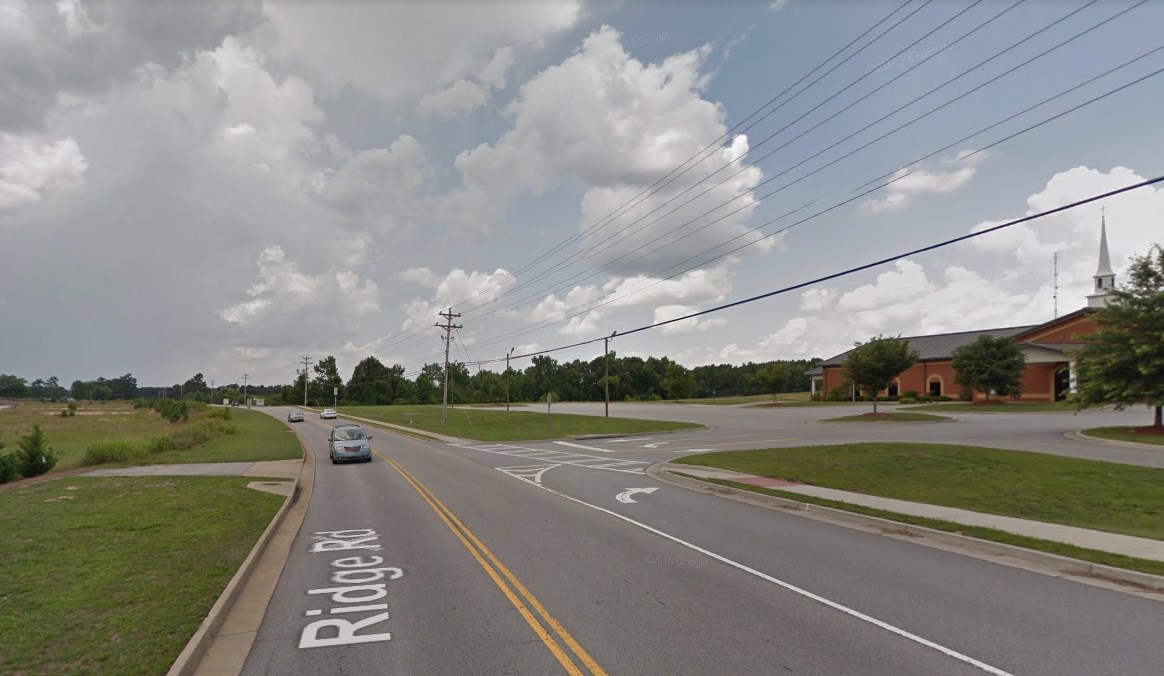 Click any of the smaller images to open a larger version in a new tab.