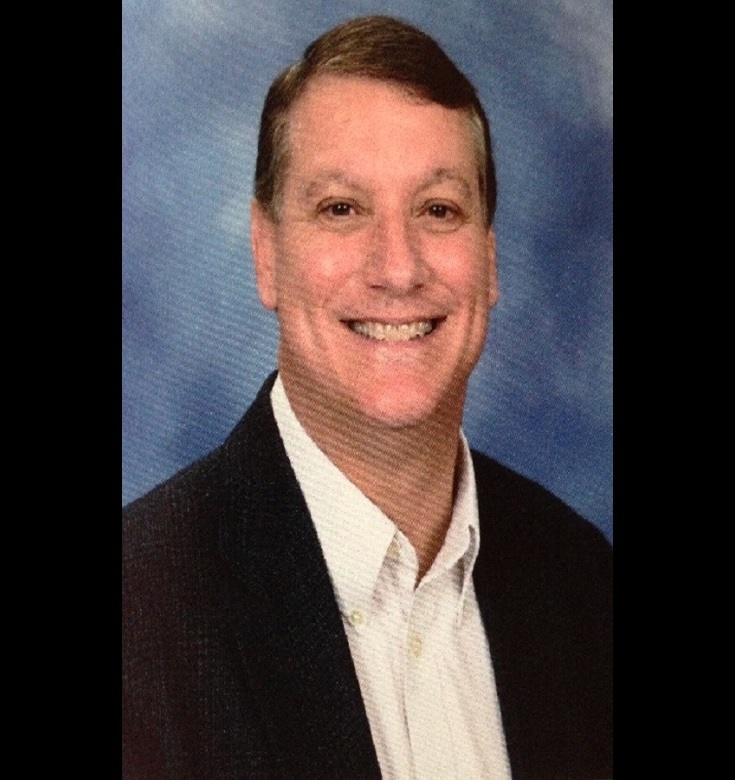 Danny Newbern
Pastor
770-945-5865
danny@zionhillbuford.org
Danny was born and raised in Cobb County, Georgia. He became a follower of Jesus Christ at the age of 12. He attended McEachern High School in Powder Springs. Danny served in the U.S. Army Military Police from 1983-1986, serving at Fort Belvoir, Virginia and in West Germany. He also served at the Hall County Sheriff's Department for 7 1/2 years. Danny graduated from Toccoa Falls College (A.A.; B.S.), and has served in the ministry for over 25 years. He came to Zion Hill in 2004 as pastor. He is married to Caroline, who is a middle school teacher. They are the proud parents of four adult daughters, three sons-in-law, and the proud grandparents of one granddaughter. Danny serves as a volunteer chaplain at the Northeast Georgia Medical Center in Gainesville and Braselton. He enjoys walking, jogging, and studying U.S. history.
---
Kathy Taylor
Children's Coordinator
770-945-5865
tkjntaylor@charter.net
Kathy was born in Detroit Michigan. Seven years later she moved with her family of 9 to Pittsfield Massachusetts, then three years after she moved to Concord, MA, where she graduated from Concord Carlisle High School in 1975. After graduation, she joined the US Army in 1976, where she served for three years. During that time, she met and married her husband Tom. He is now a retired First Sergeant in the US Army and is currently employed with CDC in Atlanta. Kathy and Tom have two adult children, Jennifer and Nathan, and have 6 grandchildren with another one on the way. Kathy has had many jobs over her life time. Her first job was working at Friendly's Ice Cream and presently she watches her granddaughter which is the most rewarding job. She has worked with children for over 27 years, starting out as a Girl Scout Leader, Pre-K assistant, Pre-K teacher, Pre-K cook, and she continues to lead Girl Scouts and LOVES working with children who are God's greatest gifts.
---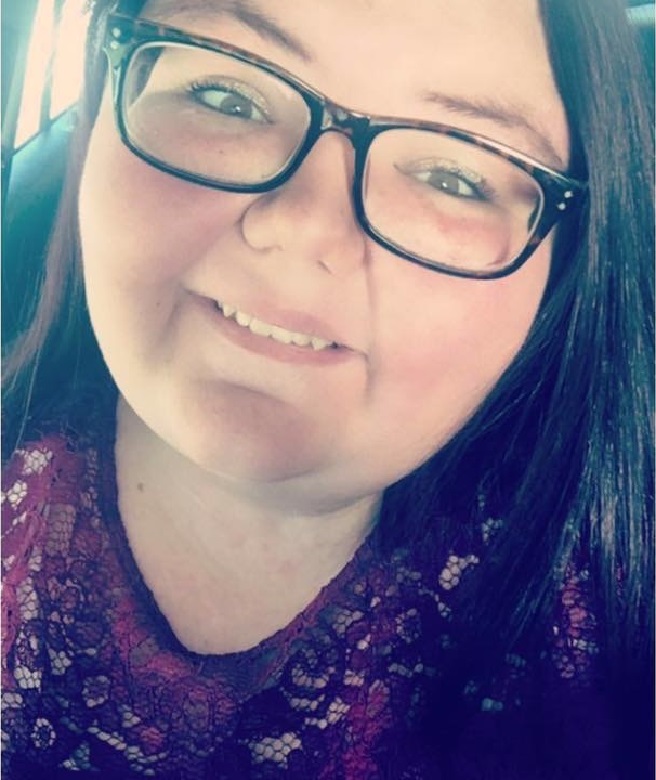 Harley Wicks
Ministry Assistant
770-945-5865
harley@zionhillbuford.org
Harley grew up in Buford and as part of our church family.

She graduated from Mill Creek High school where she participated in choir
and the student leadership program.

She recently graduated from Georgia Gwinnett College with her Bachelors of Science Degree.

Harley loves reading and spending time with her family and friends.


---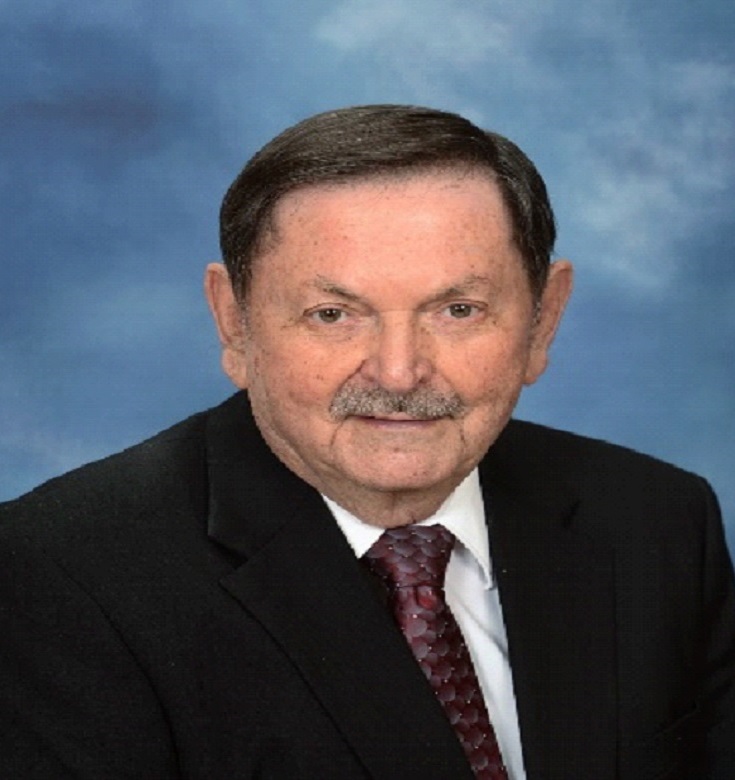 Rev. Dr. Paul Wade
Pastor Emeritus
770-967-1035

Still working on getting this information, it should be updated soon.
---
David Gray
Webmaster
770-540-6355
david@zionhillbuford.org
At the age of 10, David, moved with his parents to Stuttgart, West Germany. He attended Alexander M. Patch American High School where he received several awards for Business and Accounting. At the age of 16, he began working for Defense Communications Agency - Europe. Starting off as an engineering aide and eventually becoming the head of their graphics department. After returning stateside, David attended DeVry in Decatur, Georgia and got his degree (B.S. CIS). Immediately hired by Bell Labs, David spent the next 7 years working on many of their financial systems. The last couple of years with Bell Labs, David had taken over two of their drawing systems, managing the storage and retrieval of more than half a million drawings. David spent another 10 years maintaining and improving systems used by the majority of Poison Control Centers in the U.S. David only recently (2017) accepted Jesus Christ as his Lord and Savior. David never married and has no children, but he enjoys writing code and playing video games.