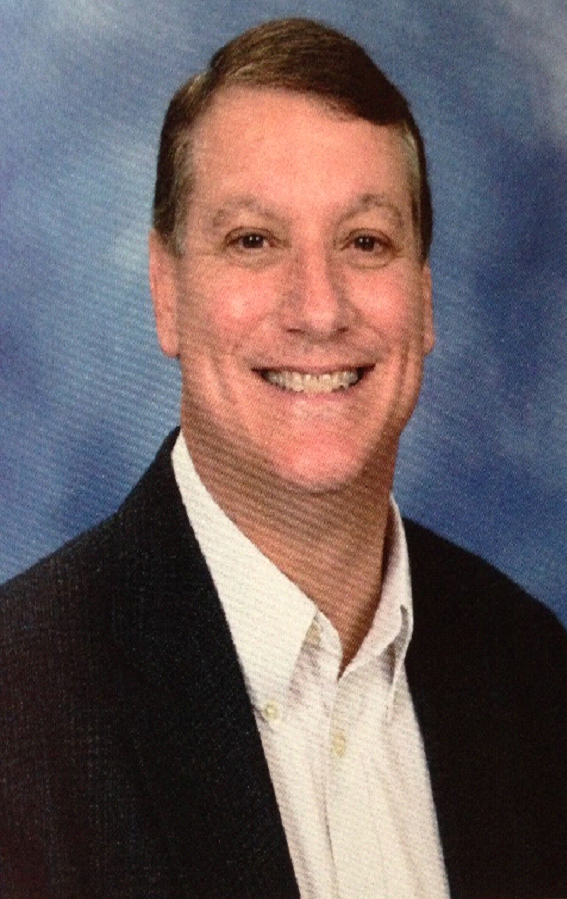 Danny Newbern
Pastor
770-945-5865
danny@zionhillbuford.org
Danny was born and raised in Cobb County, Georgia. He became a follower of Jesus Christ at the age of 12. He attended McEachern High School in Powder Springs. Danny served in the U.S. Army Military Police from 1983-1986, serving at Fort Belvoir, Virginia and in West Germany. He also served at the Hall County Sheriff's Department for 7 1/2 years. Danny graduated from Toccoa Falls College (A.A.; B.S.), and has served in the ministry for over 25 years. He came to Zion Hill in 2004 as pastor. He is married to Caroline, who is a middle school teacher. They are the proud parents of four adult daughters, three sons-in-law, and the proud grandparents of one granddaughter. Danny serves as a volunteer chaplain at the Northeast Georgia Medical Center in Gainesville and Braselton. He enjoys walking, jogging, and studying U.S. history.
---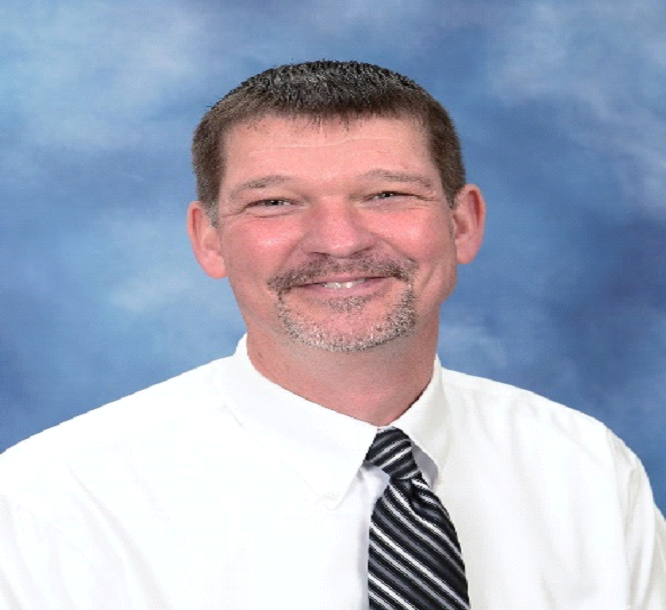 Daniel Merck
Worship Leader
678-936-3359
daniel.merck@hallco.org
Still working on getting this information, it should be updated soon.
---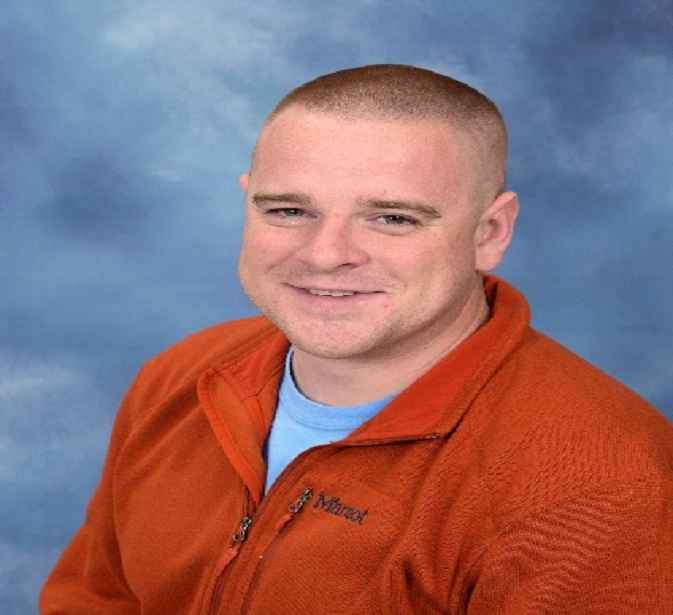 Aaron Findley
Student Minister
770-576-0148
aaronfindley85@yahoo.com
Still working on getting this information, it should be updated soon.
---
Kathy Taylor
Children's Coordinator
770-271-7341
tkjntaylor@charter.net
Still working on getting this information, it should be updated soon.
---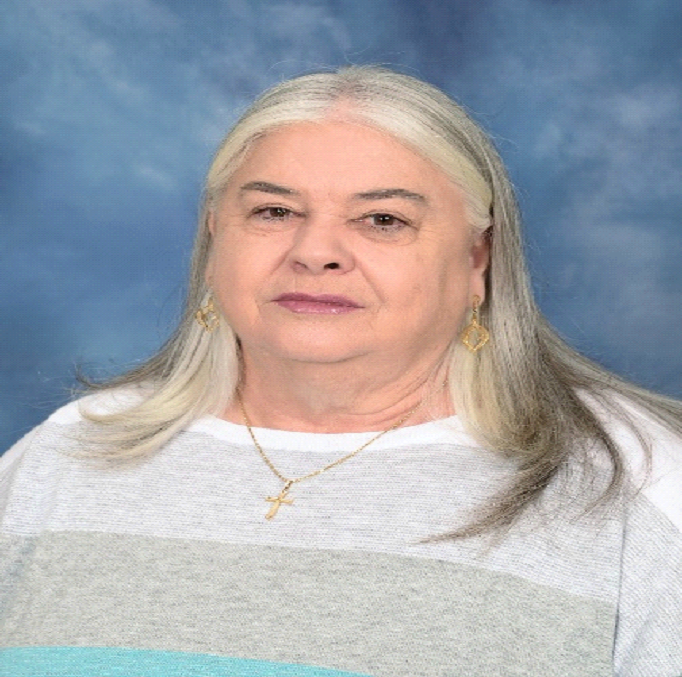 Peggy Ann Cooper
Ministry Assistant
770-945-5865
peggy@zionhillbuford.org
Peggy was born in Thomas County, Georgia and raised in Ochlocknee, Georgia. Peggy accepted Jesus Christ as her Savior at the age of 12 and was baptized in the Ochlocknee Baptist Church. She attended Central High School in Thomasville for two years. She graduated from Dublin High School in Dublin, Georgia. Peggy met and married Joseph Cooper in Dublin. They have been married 50 years. They have two sons, Joseph, Jr. married to Candace and Shannon Lee married to Kimberly. They have one granddaughter, Ana. Peggy spent 3 years in Norfolk, Virginia with her husband while he served in the US Navy. After moving back to Georgia, she worked several companies including, Reed Drug store, Georgia Boot, IRS mailing, and Daystar Digital. Peggy has served in church ministry for 31 years. Peggy attended LifeWay Christian Resources - Pastor-Staff Leadership Department classes and became a Certified Ministry Assistant, April 4, 2000. It has been Peggy's privilege to serve as a Ministry Assistant at Zion Hill for 18 years. Some of her favorite pass-time activities include crocheting, cross stitching, reading, and putting together puzzles and hidden object games on her Kindle.
---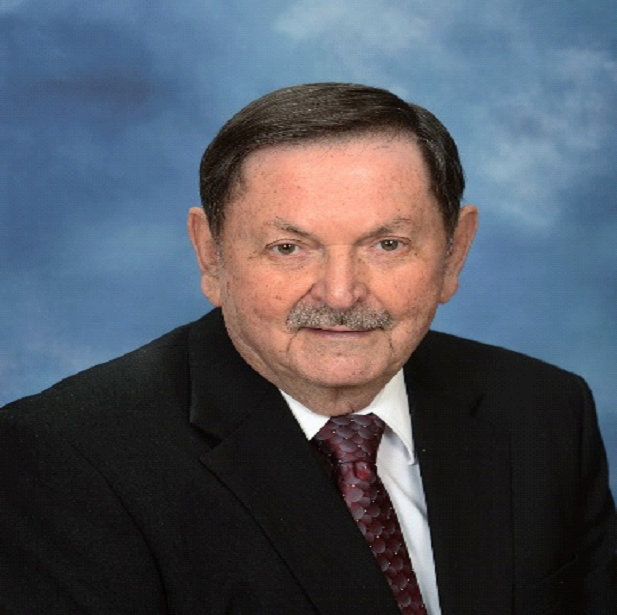 Rev. Dr. Paul Wade
Pastor Emeritus
770-967-1035

Still working on getting this information, it should be updated soon.
---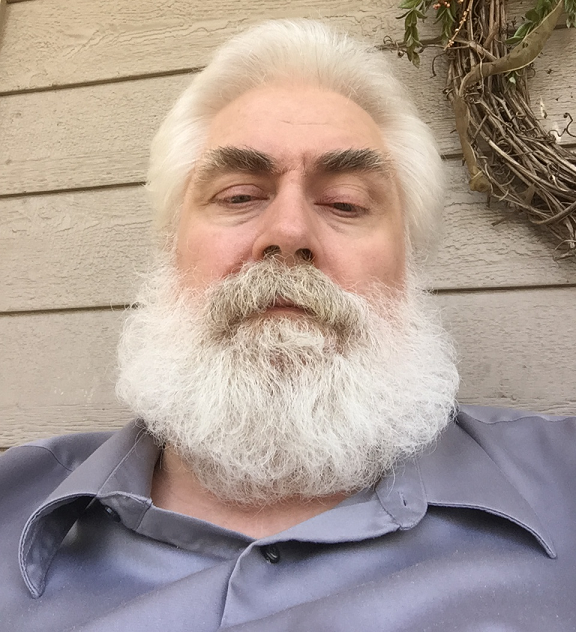 David Gray
Webmaster
770-540-6355
david@zionhillbuford.org
At the age of 10, David, moved with his parents to Stuttgart, West Germany. He attended Alexander M. Patch American High School where he received several awards for Business and Accounting. At the age of 16, he began working for Defense Communications Agency - Europe. Starting off as an engineering aide and eventually becoming the head of their graphics department. After returning stateside, David attended DeVry in Decatur, Georgia and got his degree (B.S. CIS). Immediately hired by Bell Labs, David spent the next 7 years working on many of their financial systems. The last couple of years with Bell Labs, David had taken over two of their drawing systems, managing the storage and retrieval of more than half a million drawings. David spent another 10 years maintaining and improving systems used by the majority of Poison Control Centers in the U.S. David only recently (2017) accepted Jesus Christ as his Lord and Savior. David never married and has no children, but he enjoys writing code and playing video games.