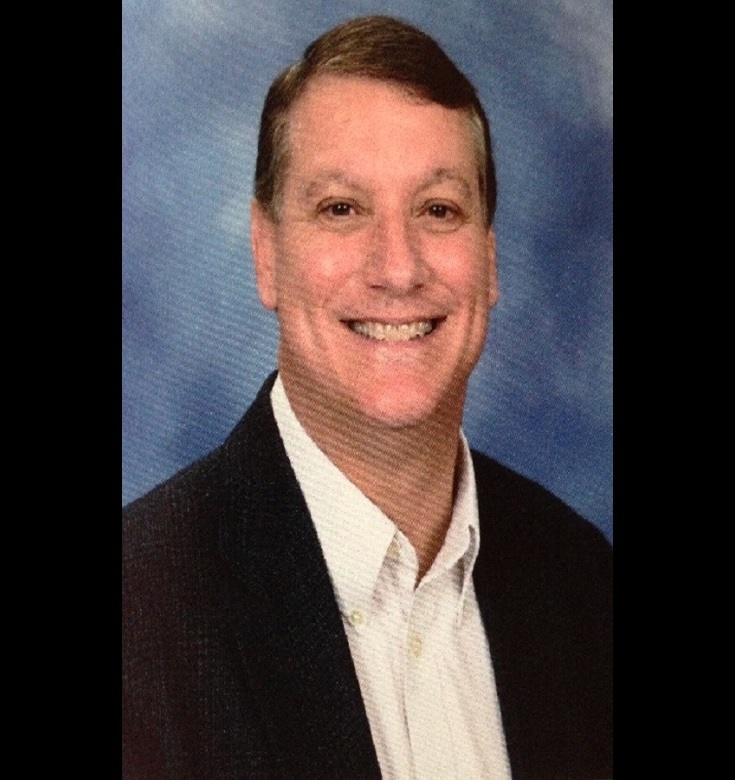 Danny Newbern
Pastor
770-945-5865
danny@zionhillbuford.org
Danny was born and raised in Cobb County, Georgia. He became a follower of Jesus Christ at the age of 12. He attended McEachern High School in Powder Springs. Danny served in the U.S. Army Military Police from 1983-1986, serving at Fort Belvoir, Virginia and in West Germany. He also served at the Hall County Sheriff's Department for 7 1/2 years. Danny graduated from Toccoa Falls College (A.A.; B.S.), and has served in the ministry for over 25 years. He came to Zion Hill in 2004 as pastor. He is married to Caroline, who is a middle school teacher. They are the proud parents of four adult daughters, three sons-in-law, and the proud grandparents of one granddaughter. Danny serves as a volunteer chaplain at the Northeast Georgia Medical Center in Gainesville and Braselton. He enjoys walking, jogging, and studying U.S. history.
---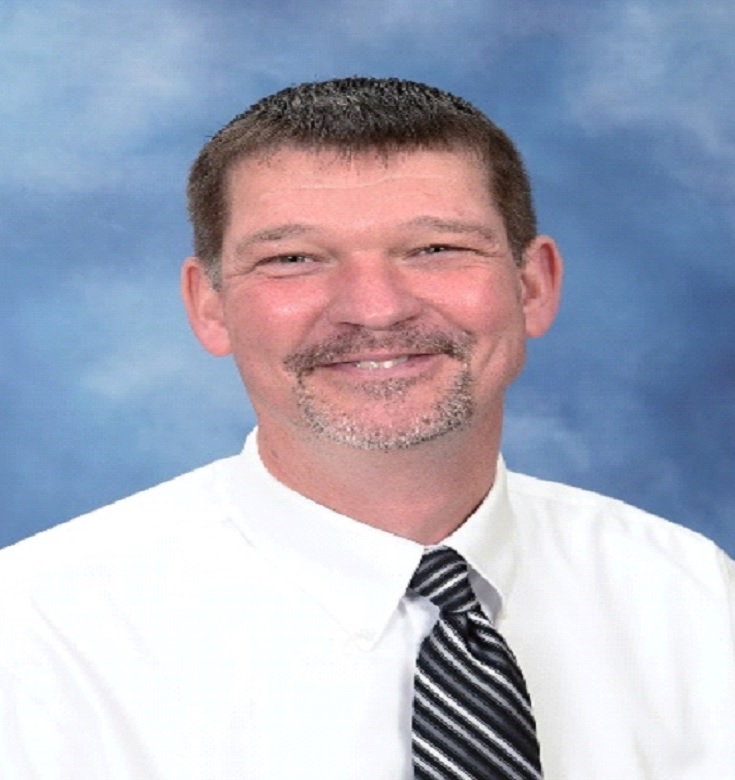 Daniel Merck
Worship Leader
678-936-3359
daniel.merck@hallco.org
Daniel Merck graduated from East Hall High in 1987, choosing the University of Georgia to further his education, receiving his Bachelor's Degree in Music Education in 1999. While working toward his degree, Daniel also proudly served our country in the United States Navy as an Operation Specialists on board the USS Philippine Sea CG-58 from 1993-1997.

While attending UGA, Daniel was a member of the marching Georgia Redcoat Band, fine tuning his musical abilities. He went on to Piedmont College to receive his Master of Arts.

After graduation, Daniel taught at South Hall Middle as a Long- Term Sub and also maintained the position Band Director at Chestatee Middle School before the opening of Chestatee High School.

Daniel became the Band Director at Chestatee High School when it opened in Fall of 2002, a position he currently holds. During his tenure at Chestatee he also oversees Percussion and Summer Band Camps for Banks, Athens-Clarke, Wilkes, Hall & Jackson Counties.

Daniels's accomplishments include being a member of the UGA Steel Band, performing with the Lanier Symphony, serving as the Choir Director at the Baptist Churches of Commerce and Lexington, and holding the Choir Director position at Chicopee Baptist Church.

In all of his endeavors, Daniel has consistently proven to be a wonderful leader and a positive role model to all his "band kids"! In addition to those band kids, Daniel has also been blessed with two wonderful kids of his own with his beautiful wife, Stacey.
---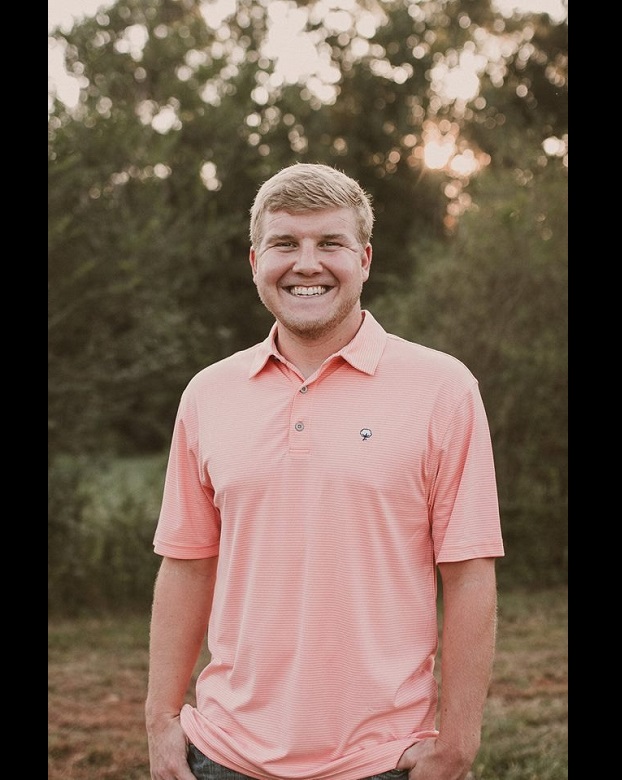 Isaac Cooper
Student Minister
770-539-0030
isaac.cooper3636@gmail.com
Isaac Cooper is a native of Hall County and resides in Chestnut Mountain.
He attended Johnson High School where he was active in FCA, Varsity football, and track.
He received the call to ministry his junior year of high school while attending a DNOW conference.

He attended Truett McConnell University and received a B.S. degree in Christian Studies with emphasis in Theology.

Isaac loves cheering on the Bulldawgs, spending time with family and friends, and pouring into the next generation of Christians.

---
Kathy Taylor
Children's Coordinator
770-271-7341
tkjntaylor@charter.net
Kathy was born in Detroit Michigan. Seven years later she moved with her family of 9 to Pittsfield Massachusetts, then three years after she moved to Concord, MA, where she graduated from Concord Carlisle High School in 1975. After graduation, she joined the US Army in 1976, where she served for three years. During that time, she met and married her husband Tom. He is now a retired First Sergeant in the US Army and is currently employed with CDC in Atlanta. Kathy and Tom have two adult children, Jennifer and Nathan, and have 6 grandchildren with another one on the way. Kathy has had many jobs over her life time. Her first job was working at Friendly's Ice Cream and presently she watches her granddaughter which is the most rewarding job. She has worked with children for over 27 years, starting out as a Girl Scout Leader, Pre-K assistant, Pre-K teacher, Pre-K cook, and she continues to lead Girl Scouts and LOVES working with children who are God's greatest gifts.
---
Peggy Ann Cooper
Ministry Assistant
770-945-5865
peggy@zionhillbuford.org
Peggy was born in Thomas County, Georgia and raised in Ochlocknee, Georgia. Peggy accepted Jesus Christ as her Savior at the age of 12 and was baptized in the Ochlocknee Baptist Church. She attended Central High School in Thomasville for two years. She graduated from Dublin High School in Dublin, Georgia. Peggy met and married Joseph Cooper in Dublin. They have been married 50 years. They have two sons, Joseph, Jr. married to Candace and Shannon Lee married to Kimberly. They have one granddaughter, Ana. Peggy spent 3 years in Norfolk, Virginia with her husband while he served in the US Navy. After moving back to Georgia, she worked several companies including, Reed Drug store, Georgia Boot, IRS mailing, and Daystar Digital. Peggy has served in church ministry for 31 years. Peggy attended LifeWay Christian Resources - Pastor-Staff Leadership Department classes and became a Certified Ministry Assistant, April 4, 2000. It has been Peggy's privilege to serve as a Ministry Assistant at Zion Hill for 18 years. Some of her favorite pass-time activities include crocheting, cross stitching, reading, and putting together puzzles and hidden object games on her Kindle.
---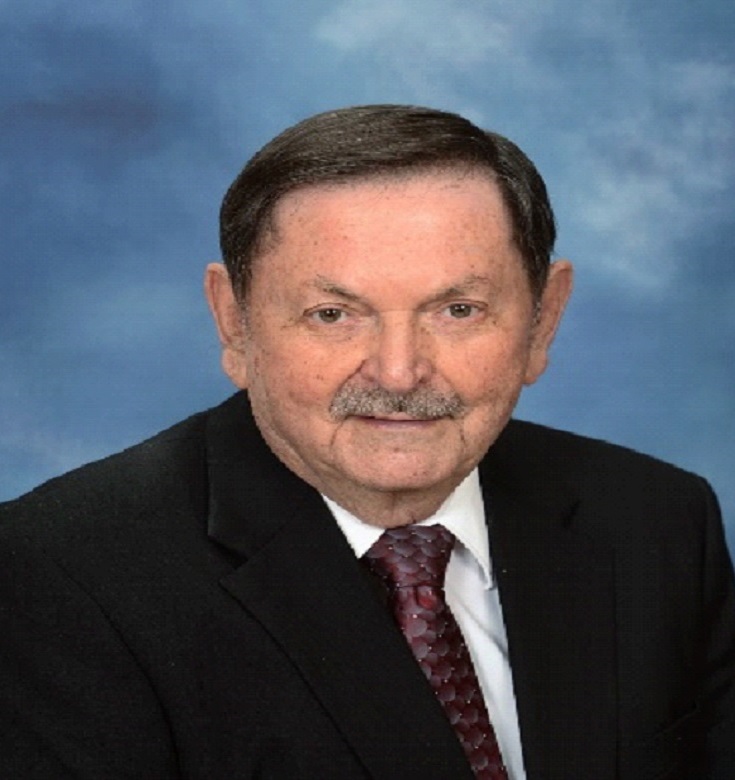 Rev. Dr. Paul Wade
Pastor Emeritus
770-967-1035

Still working on getting this information, it should be updated soon.
---
Pat Collins
Sunday School Director
404-202-3148
pcollins283@gmail.com
Patricia "Pat" Collins was born and raised in LaGrange, Georgia. She accepted Christ at the age of 8 and has worked in and around Baptist ministries all her life. She has taught children's choir, preschool choir, preschool Sunday School, GA's, and adult Sunday School. She has a love for music and participates in the music ministry at her church and sings with the Georgia Baptist Jubalheirs. Pat has served on the hospitality committee in several churches, and currently serves as Sunday School Director, VBS Director, and on the missions committee at Zion Hill. She is currently retired from 18.5 years of service with the Georgia Baptist Mission Board.
---
David Gray
Webmaster
770-540-6355
david@zionhillbuford.org
At the age of 10, David, moved with his parents to Stuttgart, West Germany. He attended Alexander M. Patch American High School where he received several awards for Business and Accounting. At the age of 16, he began working for Defense Communications Agency - Europe. Starting off as an engineering aide and eventually becoming the head of their graphics department. After returning stateside, David attended DeVry in Decatur, Georgia and got his degree (B.S. CIS). Immediately hired by Bell Labs, David spent the next 7 years working on many of their financial systems. The last couple of years with Bell Labs, David had taken over two of their drawing systems, managing the storage and retrieval of more than half a million drawings. David spent another 10 years maintaining and improving systems used by the majority of Poison Control Centers in the U.S. David only recently (2017) accepted Jesus Christ as his Lord and Savior. David never married and has no children, but he enjoys writing code and playing video games.